Hi there, me again!
I've decided to try and make a properly detailed how-to series of videos for YouTube on how to grow your own tobacco and process it in to snus this year. There is practically nothing out there on the net for anyone wanting to have a go at this themselves (and you can't say that about very much these days!)
So my first video is ready ... about sowing tobacco seeds.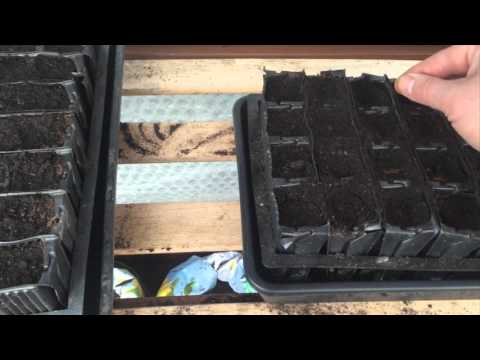 I hope it's of use to some people.